Related:  Presidents Teaching Ideas
Uncle Sam
This Uncle Sam locker decoration is a kit purchased from Oriental Trading Company.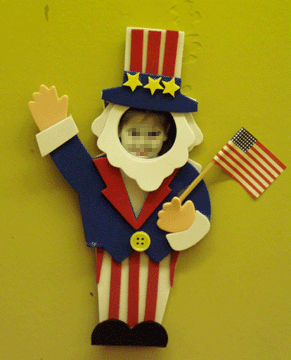 Washington Monument
The children cut out the shape below to make the Washington Monument. The long sides are folded and taped, but the top is just folded.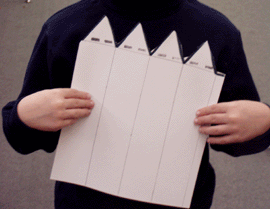 Lincoln Memorial
Use a magnifying glass to look at a penny and find Lincoln sitting in his chair at the Lincoln Memorial.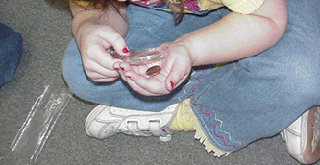 Statue of Liberty
The Statue of Liberty crown consists of  5 triangles on the headband that are folded slightly forward. We ran out of time to make a torch so they just held a strip of yellow crepe paper.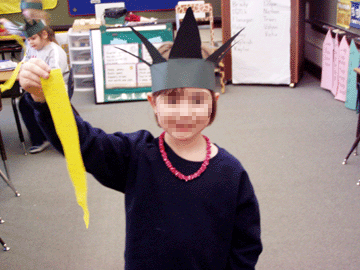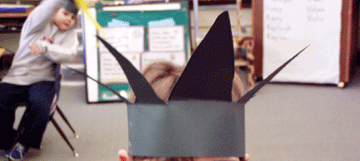 Bald Eagle
This eagle is a lunch bag stuffed with torn newspaper strips. I gathered it together and wound masking tape around it–the part that is not covered (it's in the child's hand) is supposed to be the tail feathers. They colored and glued on 2 wings and a head.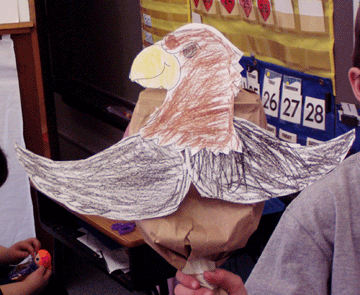 National Symbols Review Game
At the end of the unit I taped a symbol to each student's back and the other children gave them clues to help figure out the symbol they were wearing.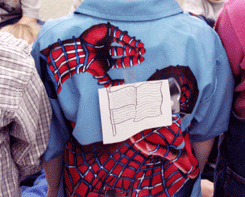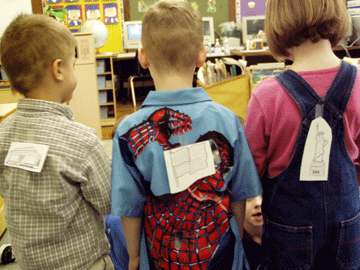 Related:  Presidents Teaching Ideas
Links